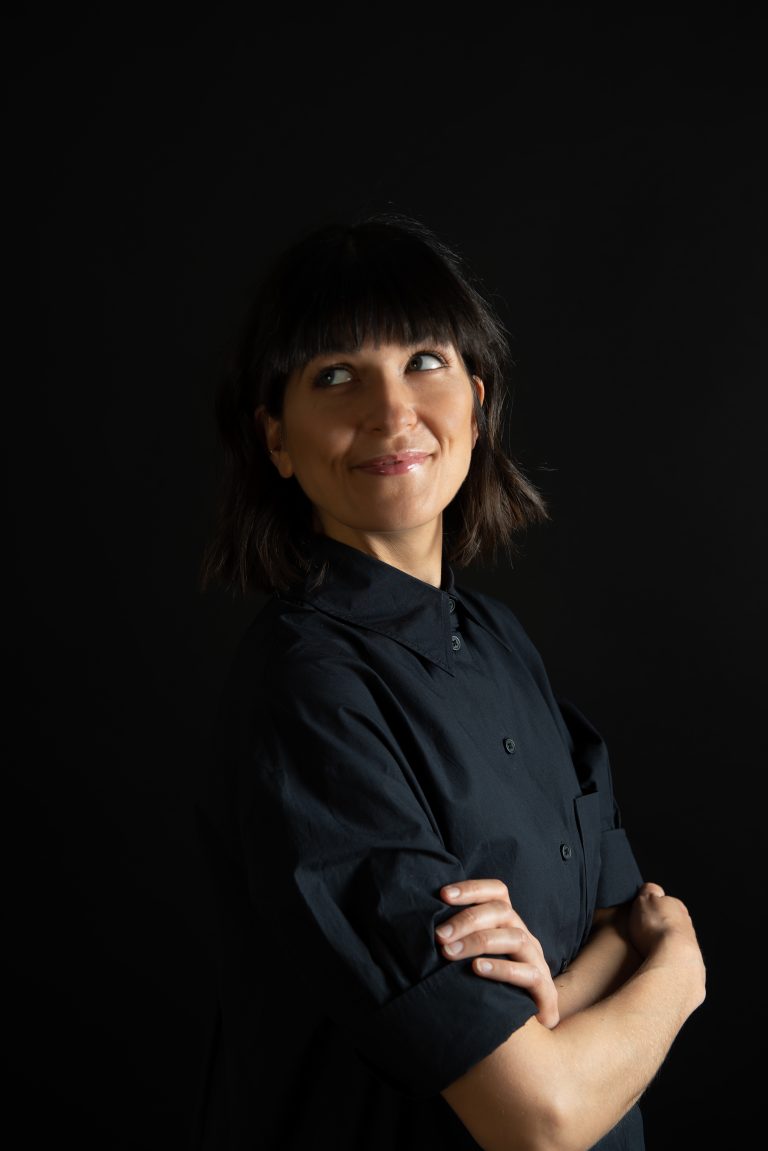 Hi. I'm Jules,
a passionate architect based
in Vienna.
julesm.nz
As freelance architect currently based in Vienna, with projects in Germany and Austria.
Displaced
As founder, coworker and teacher participatory development of spatial concepts, project coordination, site supervision, authority affairs, public relation, communication and networking, workshop management.
Henning Larsen DK
International design competitions as part of the competition department, e.g. the European Patent Office, the Frankfurt School of Finance and Management, the Criminal Justice Center Munich, the Stuttgart Solar Center, and the European Bank Luxembourg.
Henning Larsen DE
National design pitch for a commercial complex building in Hamburg Altona.
S/S/S
As member of the competition department, participation in competitions and feasibility studies focused on health care architecture. Besides, the implementation planning of a kindergarden in Vienna, Austria.
BKK-3
Competitions and feasibility studies in the areas of residential and school construction. Landscaping of a 1.2 mile promenade in the province of Carinthia, Austria.